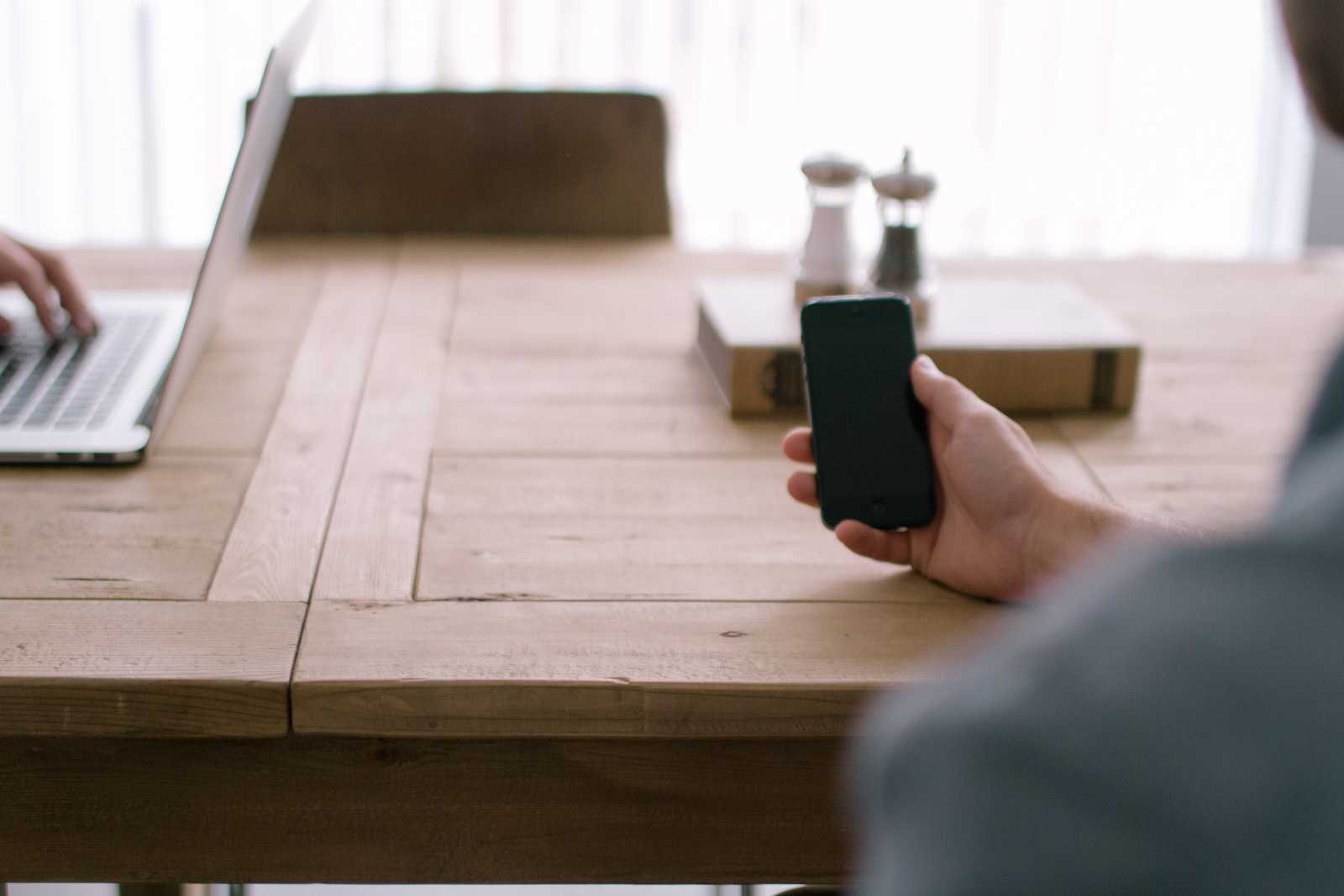 Call for Papers – Creative Industries Cluster Journal
The editorial team of Creative Industries Cluster Journal (CICJ) invite PhD, MA students and BCMCR staff to submit 300 word abstracts for the first issue of the journal.
The theme of this issue is 'cultural ecologies', which is an alternative to the dominant economy view of the creative industries. The ecology metaphor has the potential of provoking new discussions on cultural value beyond the economic contribution of the sector. The idea of culture as an ecology espouses ideas such as inclusiveness, nascence, cooperation, competition, complexity and production. In his report, The Ecology of Culture, Holden (2015) describes culture as an organism which entails a symbiosis of ideas, money, careers, products and content circulating  between the funded, commercial, and amateur forms of production. In this issue, we want to ask: How does the notion of cultural ecologies relate to research on creative industries and cultural policy? What is the nature of ecologies in the creative industries?  How do the complex interdepedencies shape cultural production, representation and consumption?
For further information about The Ecology of Culture by John Holden (2015) see http://www.ahrc.ac.uk/documents/project-reports-and-reviews/the-ecology-of-culture/
Contributions can either address the notion of cultural ecologies directly, or view existing research issues through the cultural ecology lens. Six written contributions will be published in the first issue, which will be launched in October 2018. The URL for the journal is http://makingsjournal.com/. Editorial guidelines will also be found on this website.
Deadline for 300-word abstracts is 20th April 2017
Please include your name, institution, contact email and bio.
Full submissions (2,000-4,000 words/visual content to not exceed 3 A4 pages/or an audio/video file suitable for hosting on Word Press) will be invited by the 27th April and expected by the 1st July. All contributions published by CICJ will be considered by the whole editorial panel, and peer reviewed by two editors before publication.
Please email proposals to the Editors:
Managing Editor: Dr Karen Patel karen.patel@mail.bcu.ac.uk
Editor: Sihlangu Tshuma sihlangu.tsuma@mail.bcu.ac.uk
Please note The Creative Industries Cluster Journal (CICJ) shall be entitled to first use of the contribution for the online platform, but the author remains the copyright owner and can republish their contribution without seeking the journal's permission. CICJ reserve the right to decline to publish contributions if they are submitted after the agreed deadline and without the assigned editor being informed (and agreeing to) a new submission date.